Custom Countertop Building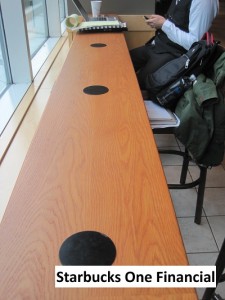 Countertops are an element of many businesses in the hospitality and dining industries that is often overlooked. Countertops serve an important purpose: it is typically where food or drinks are served, guests relax and converse with others, and transactions are completed.
Whatever the business may be, countertops receive plenty of eyeballs. If your countertops are out-of-date or inconsistent with the rest of your brand, customers will notice.
JD Contracting specializes in the construction of custom countertops for several types of businesses throughout the Boston area and New England. Our trusted crews and subcontractors work closely with business owners and managers to ensure only the highest quality of countertops are constructed. A core component of any of the services we provide is quality assurance and our custom countertop building is no different.
At JD Contracting, we will not quit until you are absolutely thrilled with our work. Our crews are fully licensed, insured and bonded, and available 24 hours a day. To learn more about our custom countertop building services, or to request an estimate, please contact JD Contracting! We look forward to improving the look and feel of your business!