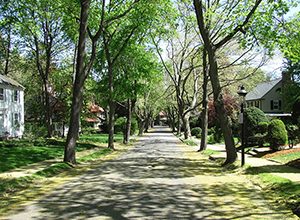 JD Contractors, Inc. has been servicing the Greater Boston Area for over 28 years. One of the many cities we service in Massachusetts is Newton. With a population of 85,146 and consistently ranking as one of the best and safest places to live in the country, there are a lot of residents we have helped over the years. With it being a half hour from our headquarters, our services are very attainable to our clients.
Newton is a great place for those who want to commute to Boston as it is only ten miles from the city. With the reputation of being the best places to live, we have many clients and requests for residential renovation and remodeling projects. In addition, we service those in need of commercial contracting projects.
Services we provide in Newton, MA:
Carpentry
Custom Countertops
Custom Furniture Making
Demolition & Debranding
Electrical
Emergency Services
General Contractor
Millwork
Painting
Permitting
Plumbing
Quality Assurance
Renovations
Sign Repair
Site Preparation
Subcontracting
Tiling
If you would like an estimate for our services please contact us!