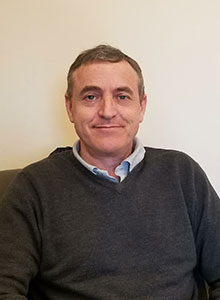 James Doyle – Owner
Joe emigrated from Ireland in 1986 and shortly thereafter started his own company doing residential and commercial construction. In 1990 he obtained his Construction Supervisor's License from Wentworth. Starting in 1995 Joe focused exclusively on commercial construction doing maintenance, repairs, remodels, and build outs.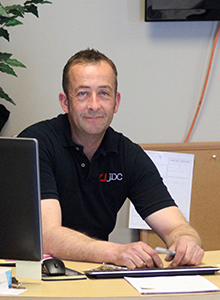 Mike Duffin – Project Manager
Mike oversees the JDC maintenance department, running daily operations of our repair crews and taking care of all emergencies we're helping to resolve for our clients.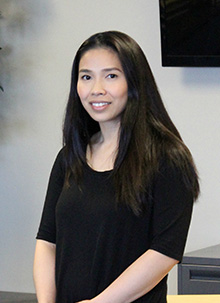 Lisa Lee – Office Manager
Lisa is the newest member of our team working as office manager and overseeing the day to day running of the company. Her responsibilities include AP/AR, billing and customer service.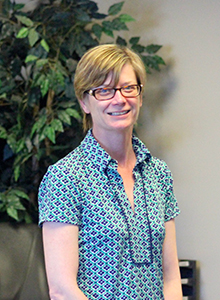 Kathy Doyle – Human Resources Manager
Kathy came from the insurance industry to start JDC with Joe as the office manager. As the company has grown, Kathy has moved to managing our Human Resources Department as well as making overall decisions on companywide policies.