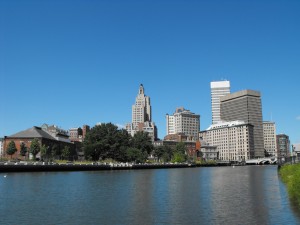 In addition to the Greater Boston area, JD Contractors, Inc. frequently takes on projects for a variety of clients in capital city of Providence, RI. Less than a hour south of JDC headquarters, we serve both homeowners in business owners in the Providence Metropolitan Area. From smaller remodeling projects to complete renovations, we can help you make the most of your space in the beautiful city of Providence. With nearly 180,000 people, we stay busy helping clients of all sizes in Providence.
Some of the services we offer in Providence include:
Carpentry
Custom Countertops
Custom Furniture Making
Demolition & Debranding
Electrical
Emergency Services
General Contractor
Millwork
Painting
Permitting
Plumbing
Quality Assurance
Renovations
Sign Repair
Site Preparation
Subcontracting
Tiling
Looking for a quote on a future project in the Providence area? Request an estimate today!